Celebrating Black History Month
Image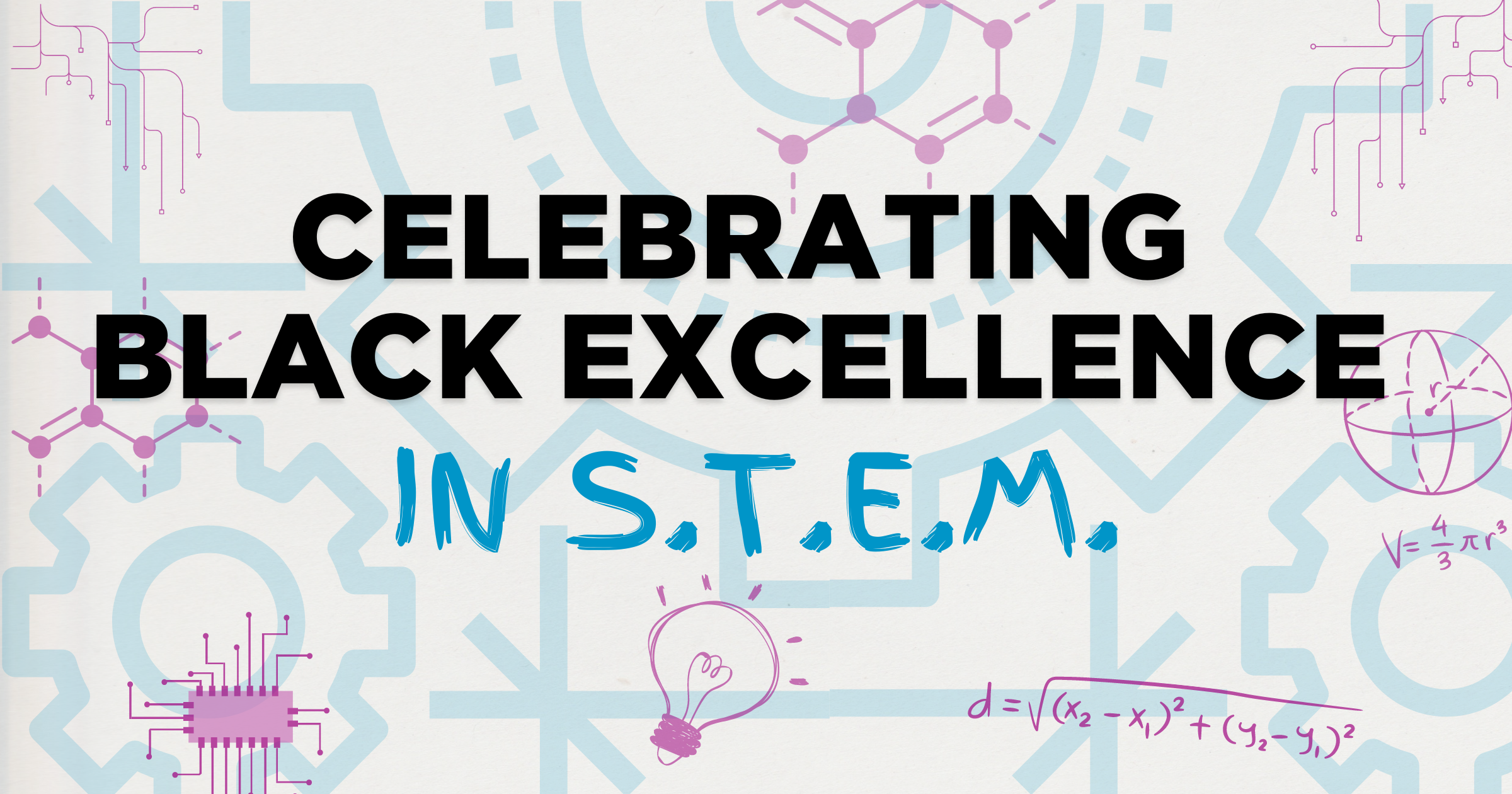 Black History Month, held every February, is a celebration of the achievements and contributions of African Americans throughout U.S. history. Throughout the month, we'll continue celebrating influential scientists and engineers as part of Black History Month.
Percy Lavon Julian, Ph.D.
Image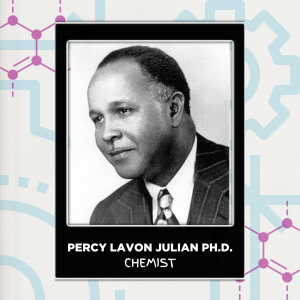 Percy Lavon Julian was an African American research chemist and a pioneer in the chemical synthesis of medicinal drugs from plants. Growing up in Montgomery, Alabama in the early 20th century, Percy faced racism and discrimination throughout his life. At this time in American history, African Americans were not allowed to attend school past the 8th grade. However, through perseverance and a love of science, Percy would go on to attend DePauw University and eventually complete his doctorate degree at the University of Vienna in Austria in 1931. 
Through the use of soybean proteins, Dr. Percy Jackson was able to bring some of the most used and needed medicines like cortisone, steroids and birth control to the world. 
"Fifty percent of the weight of the soybean is protein. And what a protein! No other protein that we've known comes so nearly to the basic protein of animals and humans as soybean protein." 
With over 130 chemical patents in his name, we have Dr. Percy Julian to thank for the mass production of so many of the medicines that help us every day. 
Check out the links below to learn even more about Dr. Percy and his impact. 
Lisa Gelobter
Image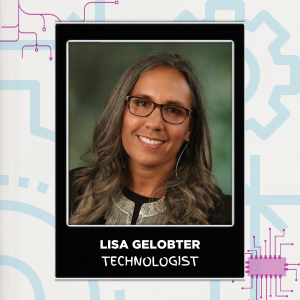 Lisa Gelobter is an African American computer scientist and technologist. She has worked on several pioneering internet technologies, and she's credited with developing the animation used to create the "GIF."  
After graduating from Brown University at the age of 20 with a computer science degree, Lisa had a focus on artificial intelligence and machine learning. She would continue to work on several pioneering technologies such as Shockwave, which is used for video games and the online streaming service Hulu. 
During Barack Obama's presidency, she served as the Chief Digital Service Officer for the United States Department of Education. Continuing her legacy of public service, Lisa is now the founder of tEquitable, a company whose mission is to address issues of bias, discrimination and harassment in the workplace. Lisa Gelobter is truly a living legend! 
"I wanted to figure out how to continue to use technology for good and really be transformative, but in ways that are pretty fundamental to the fabric of our society."  source     
Check out the links below to learn even more about Lisa: 
From Hulu to Obama's White House | Black Inventors – The Root
Interview about tEquitable – CNBC TV
Lewis Howard Latimer
Image
Lewis Howard Latimer was an African American inventor and patent craftsman whose inventions included an evaporative air conditioner and an improved process for manufacturing carbon filaments for lightbulbs. 
Growing up in Massachusetts in the 1800s after his parents fled slavery in the south, Lewis Latimer was almost sent back to slavery after being recognized and arrested. The abolitionist Fredrick Douglass famously represented Lewis in court and won. Throughout his young adulthood, Lewis was constantly faced with the effects of slavery in post-civil war America. 
After being honorably discharged from the Navy in 1865, he gained employment as an office boy with a patent law firm. There he learned the ins and outs of drafting patents and inventing. In 1881, Lewis Latimer and Joseph Nichols invented the carbon filament lightbulb that improved on the original design by Thomas Edison.  
Lewis was eventually hired by the Electric Light Company in New York City to work on their projects. During this time, he would go on to author the first-ever book on electric engineering, Incandescent Electric Lighting.  
"We create our future, by well improving present opportunities however few and small they are." 
Check out the links below to learn even more about Lewis Howard Latimer or stop by the It's Electric! gallery at the Fleet to see some of his inventions in action! 
Lewis Howard Latimer Life Story: Inventor and Innovator – IET 
Gladys West, Ph.D.
Image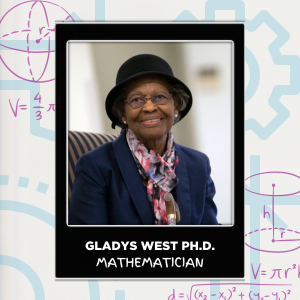 Gladys Mae West was born in Sutherland, Virginia in 1930 where she and her family worked as sharecroppers. Working in the factories and farms, Gladys set her sights on education as a way out. Since she was the valedictorian of her high school class, Gladys received a full scholarship to Virginia State College (now University) where she studied mathematics.  
After graduating with a master's in mathematics from VSU, Gladys went to work for the Naval Surface Warfare Center Dahlgren Division where she began to collect data from satellites. Her work would eventually lead to the development of the Global Positioning System (GPS). 
Although she was responsible for some of the most innovative satellite geodesy calculations of the time, it wasn't until a member of her sorority, Alpha Kappa Alpha, uncovered her contributions. Since then, Gladys West has been inducted into the United States Airforce Hall of Fame as well as becoming one of the subjects of the novel (and later film) Hidden Figures.   
"When you're working every day, you're not thinking, 'What impact is this going to have on the world?' You're thinking, 'I've got to get this right."  
Check out the links below to learn even more about Gladys Mae West: 
The Hidden Figure Behind GPS – Scripps News