STEM in the Community: Lemon Grove
Image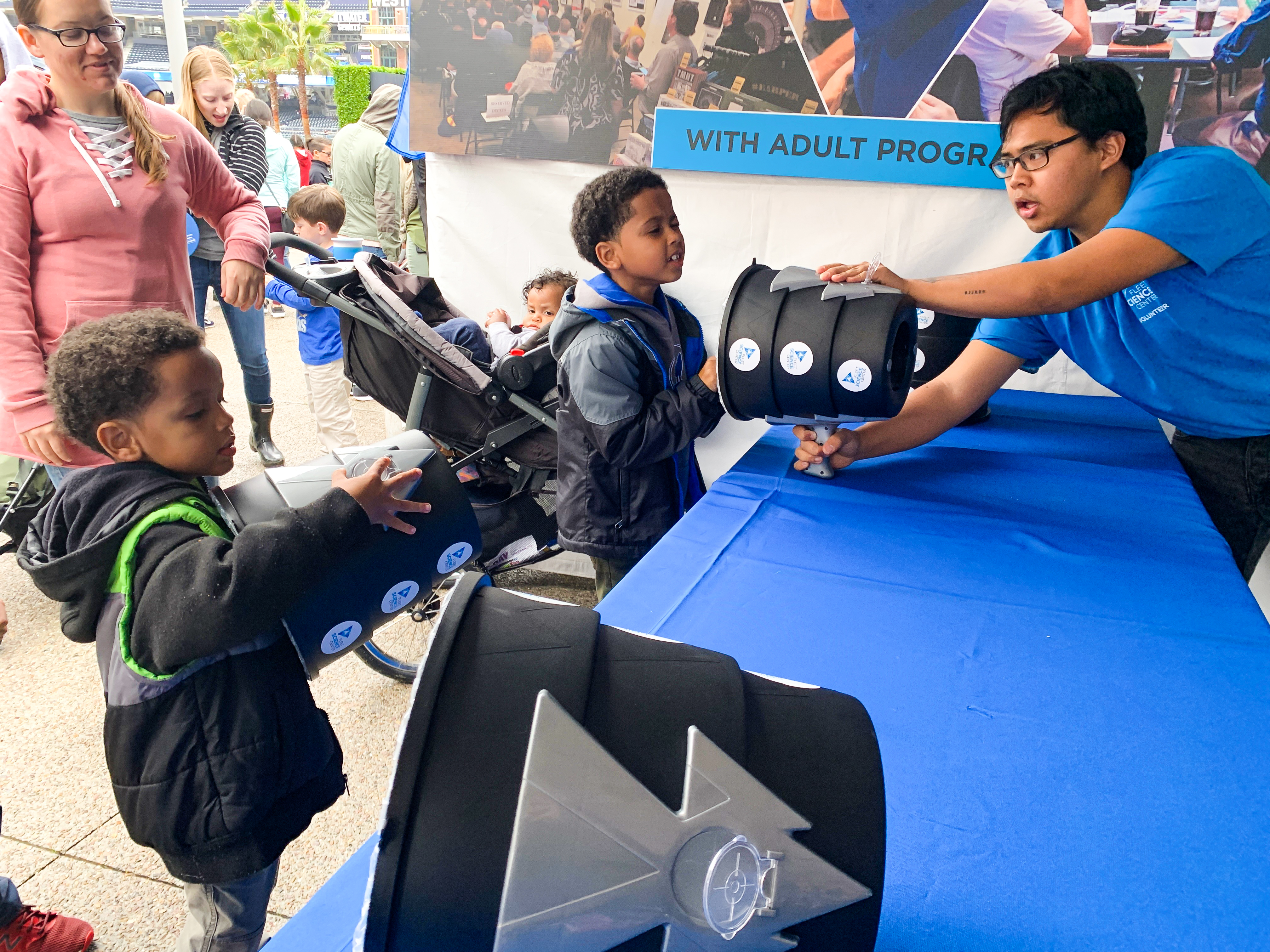 San Diego STEAM leaders bring together in-school and after-school learning
We're seeing positive progress in K–12 education, especially in terms of whole community involvement. Case in point: Thriving Students Lemon Grove brings together leaders in science, technology, engineering, arts, and math to then connect school-day programming with after-school programming. The program's students and their families largely will drive the format and content.  
The Fleet Science Center, transcenDANCE Youth Arts Project, RoboThink and Arts Education Connection San Diego are partnering with the Lemon Grove School District to offer a 10-week after-school program beginning in Spring 2023. The main goal is to create a clear progression from what Lemon Grove School District students learn during the school day to their continued learning in after-school programs in the district's Expanded Learning Program.  
A family engagement event on January 25 will gather the families whose students participate in the Expanded Learning Program with the partners, and this is where it gets exciting. Families will choose their interests to receive more information, and the partners will use their choices to plan programming. 
This collaborative process both empowers participants and leads to more learning.  Research shows that this connective, holistic and complementary practice leads to improved learning, engagement, and not surprisingly, achieved outcomes. Stephen P. Gordon writes in Developing Successful Schools, "The successful school is a coherent school." The partners are aiming for coherence in achieving the Expanded Learning Program's goals of student improvement in subject matter as well as confidence and life skills, all in an engaging, fun, supportive, and safe environment. 
The Fleet's program will focus on STEM topics, specifically related to engineering and physical sciences. Think electricity and forces. The Fleet will be a strong partner in this program because of its core belief in inspiring exploration and discovery through science to create a better world. Plus, the Fleet's education arm brings experienced caring science educators who understand the importance of helping students experience well-rounded learning.  
Source: 
Gordon, Stephen P. Developing Successful Schools: A Holistic Approach. Palgrave Macmillan: 2022.