The Fleet is back at Comic-Con!
Image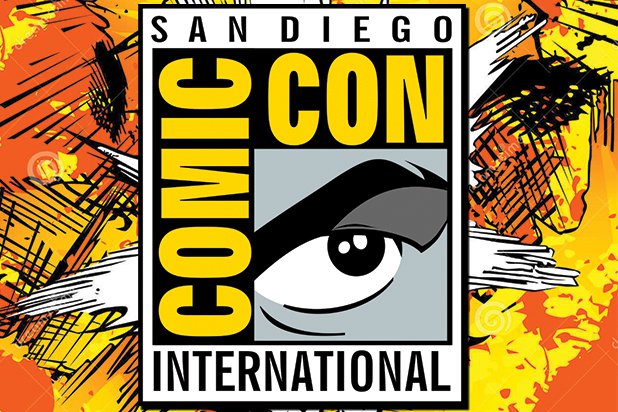 Because you can't have science fiction without science, the Fleet Science Center is happy to be back at Comic-Con International: San Diego. This year, the Fleet will host not one, not two, but three panels!
Have you ever wondered how many universes actually exist? How astronomy and social science impact our favorite space sagas? Or how are board games created? You can't miss our panels!
The Science of Spider-Man and the Multiverse
July 23, 11:30 a.m.–12:30 p.m.
Room: 24ABC
What is better than one Spiderman? Multiple Spiderman, of course! Join the Fleet Science Center as we explore the stories of Spiderman and the Multiverse and look at the science behind a lab accident creating a superhero and how many universes scientists think actually exist. 
The Science Behind the Expanse
July 22, 5–6 p.m.
Room: 29AB
The Expanse series has everything a good space saga needs: murder, society at the brink of war/civil unrest, a conspiracy and dangerous alien technology that could wipe out everyone. Join the Fleet Science Center as we explore both the space science and social science stories in this panel. 
The Science Behind Creating Board Games
July 21, 7:30–8:30 p.m.
Room: 24ABC
Board Games have been around for centuries, and new ones are being developed every year. Join the Fleet Science Center, Board Game creators Ta-Te Wu and Matt "Fantastic" Loter, and local scientists as we explore the creative process behind board game development and will also look at the science behind it. From psychology to probability and statistics, many things must be considered when developing a board game that can engage people over multiple rounds.
Stay tuned for the panelist information. See you at Comic-Con!