Scuba divers can breathe under water
Image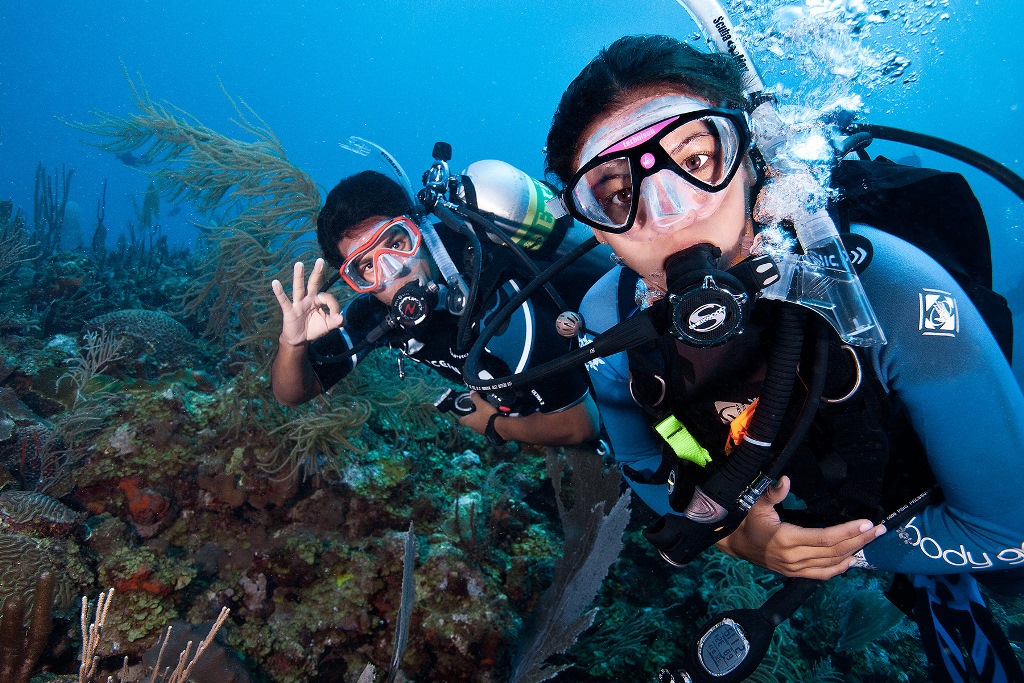 Image: PADI
The La Jolla coast is a popular scuba diving destination. How can a scuba tank carry enough air for a diver for such a long period of time? What are the properties of the air in the tank?
Resources:
Carolina: Scuba Diving and Gas Laws
---
More Activities & Resources: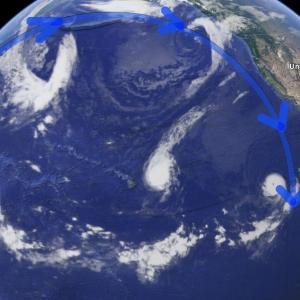 What does Earth's rotation have to do with ocean temperatures off San Diego?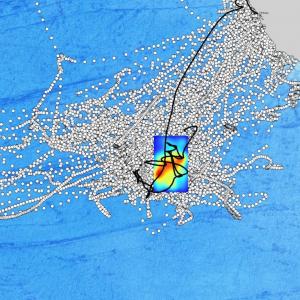 Trackers on great white sharks in the Pacific reveal that sharks gather in a remote location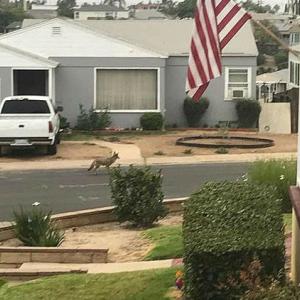 San Diego residents reported an increase in coyote sightings in suburban neighborhoods