The ocean glows blue at night
Image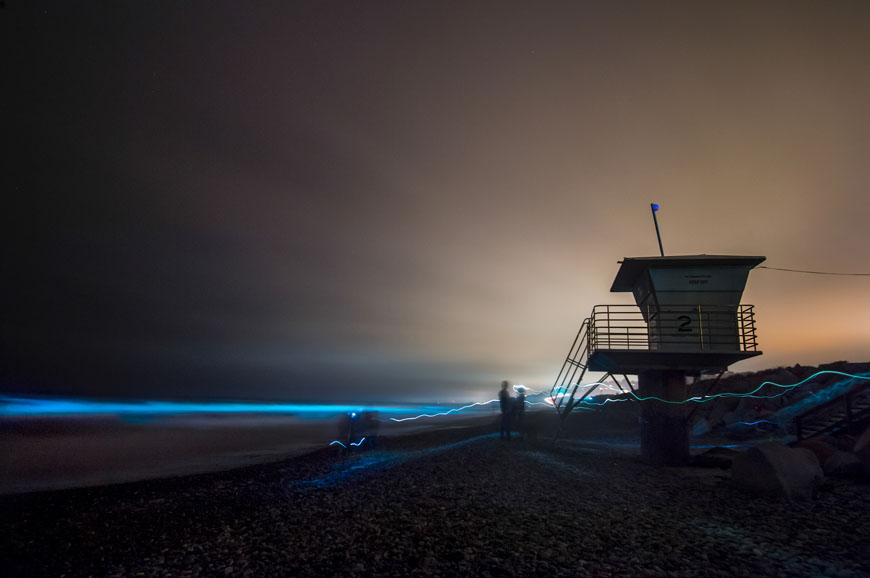 Image: Erik Jepsen
In May 2018, ocean waves lit up aqua blue at night. The cause was a red tide, or algal bloom, off the coast of San Diego. The ocean waves agitated dinoflagellates in the water, causing a bioluminescent display at the surface.
According to Scripps, the last bioluminescent phenomena was in 2013 and the observable occurrence can last a few days to an entire month.
Resources:
Scripps Institution of Oceanography
University of California Museum of Paleontology
---
More Activities & Resources: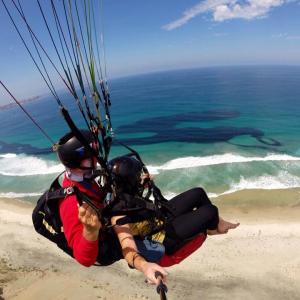 Hang gliders and paragliders can launch from and land on the cliffs of Torrey Pines.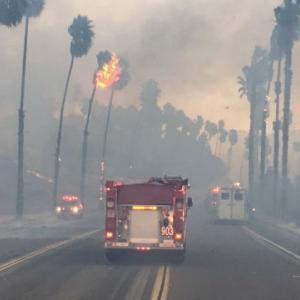 What is the cause-and-effect relationship between an intense rainy season followed by an intense wildfire season?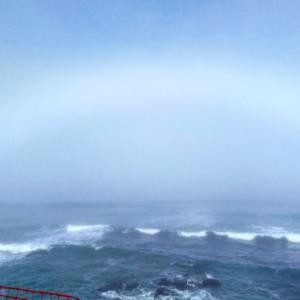 Some rainbows are white and are called white rainbows or fogbows