It's Electric
Spark your curiosity
It's Electric brings the science and history of electricity to life through an introduction to the types and uses of electricity.
Visit interactive stations to
Become a human battery
Operate a telegraph using Morse code
Handle a plasma tube
Discover if you are attracted to magnets
And more
Illuminate your mind further as you learn about the backgrounds of electricity innovators who have impacted our daily lives.
---
Tesla Coil
The star of It's Electric. Whether you've never seen a Tesla coil in action or if you've seen it several times, you can't miss this spectacle. Watch as this complex mechanism transmits electricity wirelessly, through the air, creating a breathtaking burst of electric current.
Check with staff the day of your visit for show times.
Image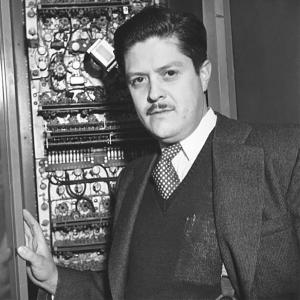 Guillermo González Camarena
Inventor of the Color-Wheel Color TV
Image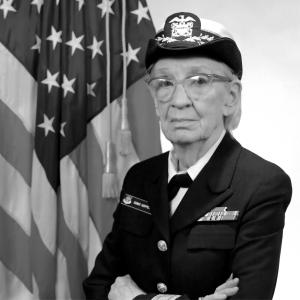 Grace Hopper
Inventor of One of the First Computers, Harvard Mark I
Image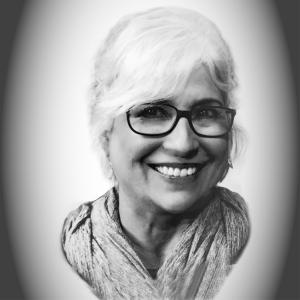 Janese Swanson
Inventor of Toys and Games for Girls
Image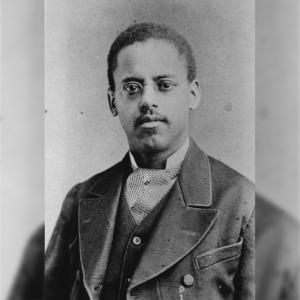 Lewis Latimer
Inventor of the Carbon Filament Light Bulb
Image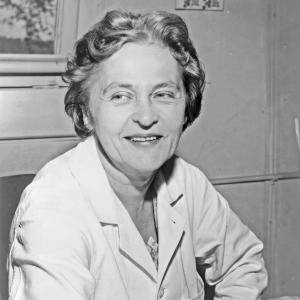 Maria Telkes
Inventor of Home Heating System Powered by Solar Energy
Image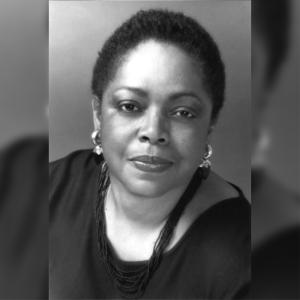 Marie Van Brittan Brown
Inventor of Home Video Security
This exhibition is generously funded by The Kiwanis Club of San Diego and the San Diego Kiwanis Club Foundation.
Esta exposición incluye descripciones en español.