Curtains of clouds form near the coast
Image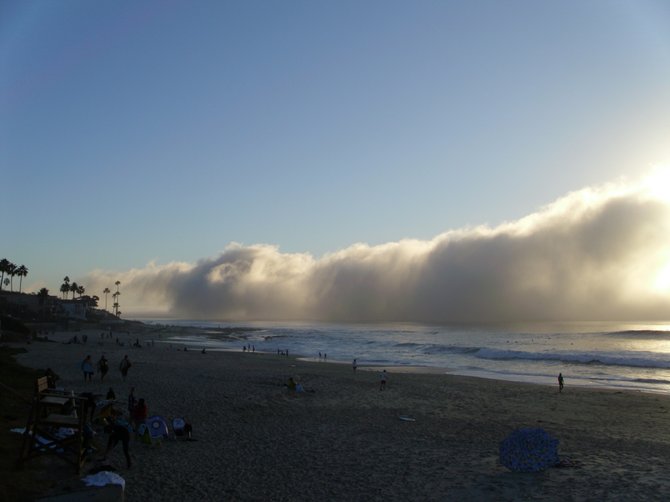 Image: Bradley K, San Diego Reader
From May to August, weather at the coast can be drastically different from inland communities. San Diego's marine layer often creates a cloud "curtain" that hovers over the coast.
---
More Activities & Resources: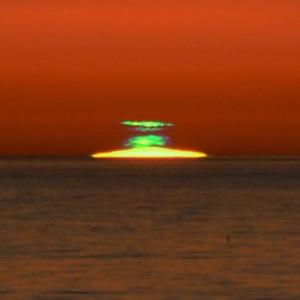 What causes the green flash?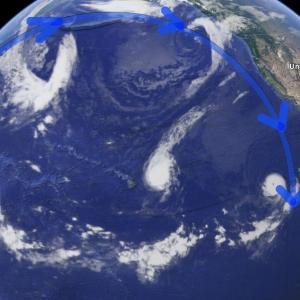 What does Earth's rotation have to do with ocean temperatures off San Diego?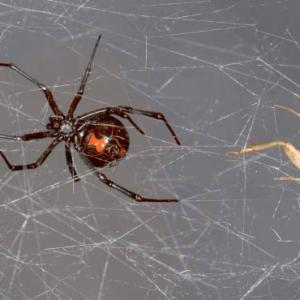 Why do some spiders weave spiral orbs while others weave, tangled or tunneled webs?