Halos form around the Sun
Image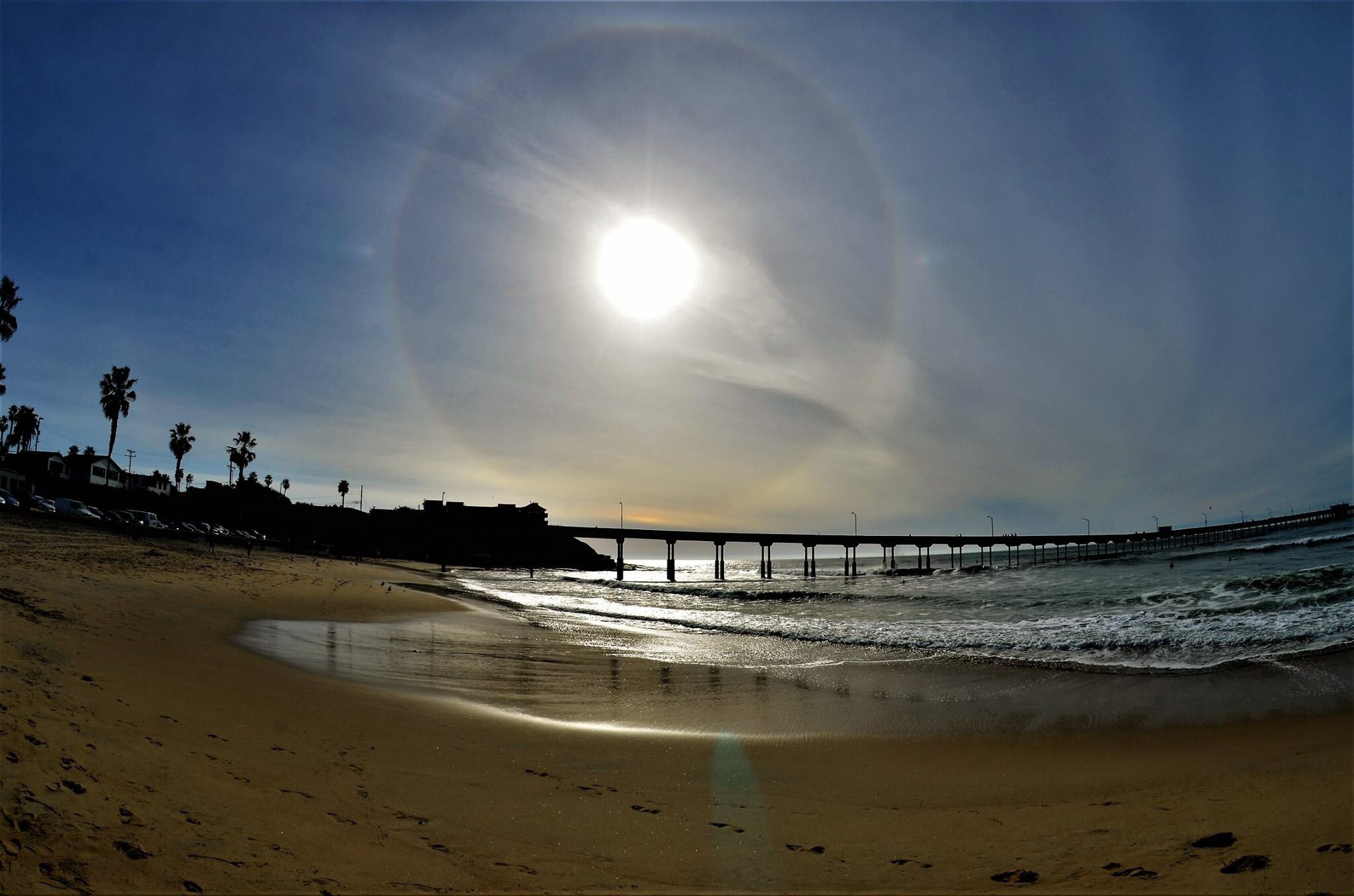 Image: Jim Grant, @SDSCENICPHOTOS
In February 2017, this halo was spotted in San Diego and shared on Twitter. Halos are occasionally observed around the sun and moon. Halos are caused by ice crystals in high-altitude clouds, and the appearance of a halo can show certain weather patterns.
Are halos like rainbows, and if so, how? What causes a halo to appear around the sun? What does the appearance of a halo tell us about the weather? Are sun halos always the same size?
Resources
EarthSky, What makes a halo?
Weather Channel, What are sun halos?
---
More Activities & Resources: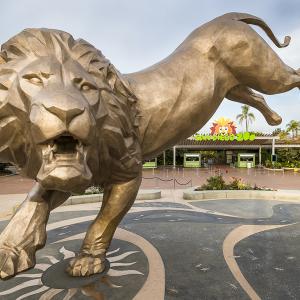 Image: San Diego Zoo Global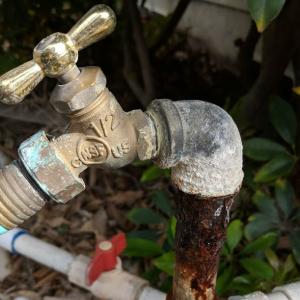 Calcium can leave white stains around faucets and hoses.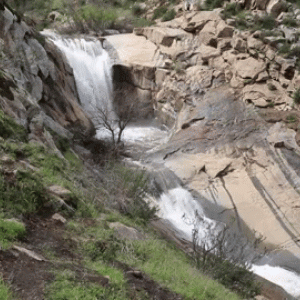 How does this water get to some of San Diego's highest points?